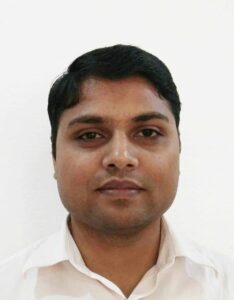 Varun Patel, BE-Mechanical, PMP.
Welcome to HardHat Engineer.
Dear HardHat Engineer.
When I started my career as a Trainee Engineer for under construction grassroots refinery back in 2006, I realize that real-world industries required a different type of skill set than what I have studied in my college. Mentor makes a big difference to your career growth. So, I have decided to pass on my learning to all engineers who want to take charge of their own careers without depending on someone.
The objective of this website is to cover a wide range of oil & Gas industries related topics.
Technical area such as piping, equipment, pumps, welding, materials & NDT
Project management topics for those who want to be certified project management professional
Project Control topics such as planning, scheduling, and primavera
Costing and estimation topics
Procurement & Contracts management topics
Safety and other related topics
I know these are big commitments and a long path ahead to achieve the objective, but with your support, I will try to make a small difference in this world.