Learn from the Experienced Engineer for Your Career Success
How to Read P&ID, PFD and BFD Used in Process Plant Like Pro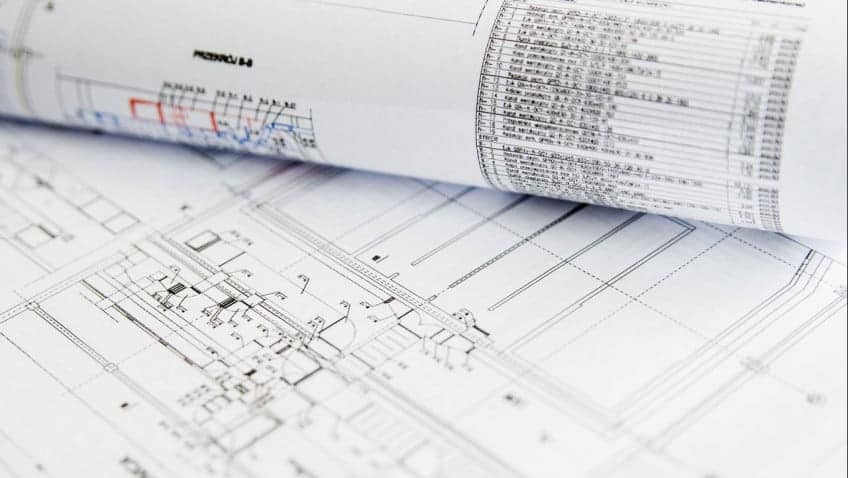 3 hours on-demand videos
P&ID of Process Plant, Tank Farm, Equipment, Pump, etc.
Full lifetime access
Certificate of Completion
30-Day Money-Back Guarantee
How to be an Expert in Piping Valves for Oil & Gas Career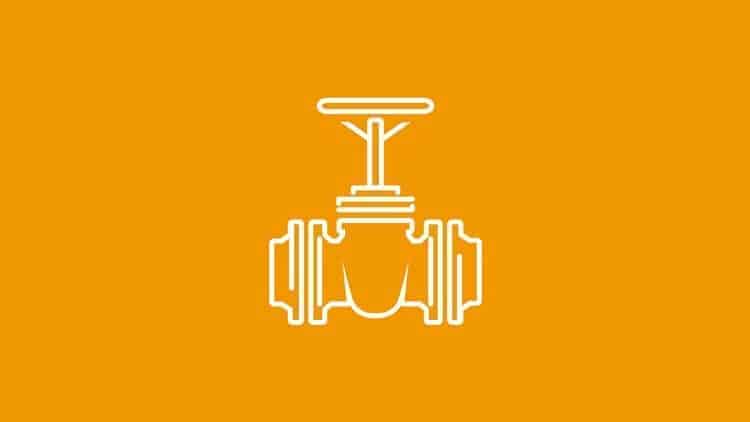 2.5 hours on-demand video
18 types of valve and sub-types
Full lifetime access
Certificate of Completion
30-Day Money-Back Guarantee
Centrifugal Pumps: Principles, Operation, and Design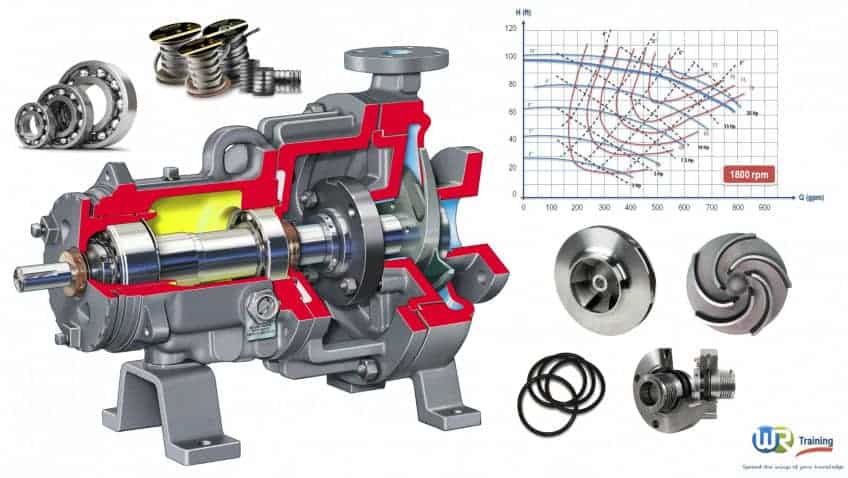 6 hours on-demand videos
Pump Design and Operation
Full lifetime access
Certificate of Completion
30-Day Money-Back Guarantee
Petrochemicals: The Steam Cracking Process Demystified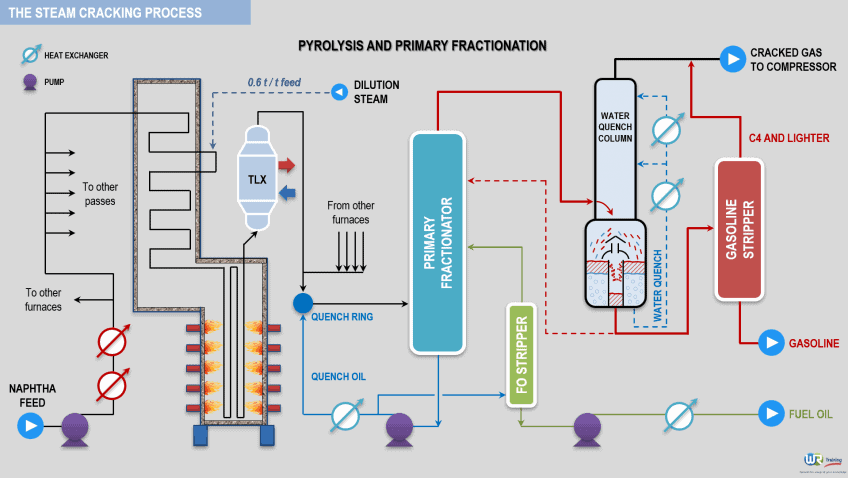 3 hours on-demand videos
Downloadable course notes
Full lifetime access
Certificate of Completion
30-Day Money-Back Guarantee
The Chemical Engineer's Reference Folder – A Day to Day Guide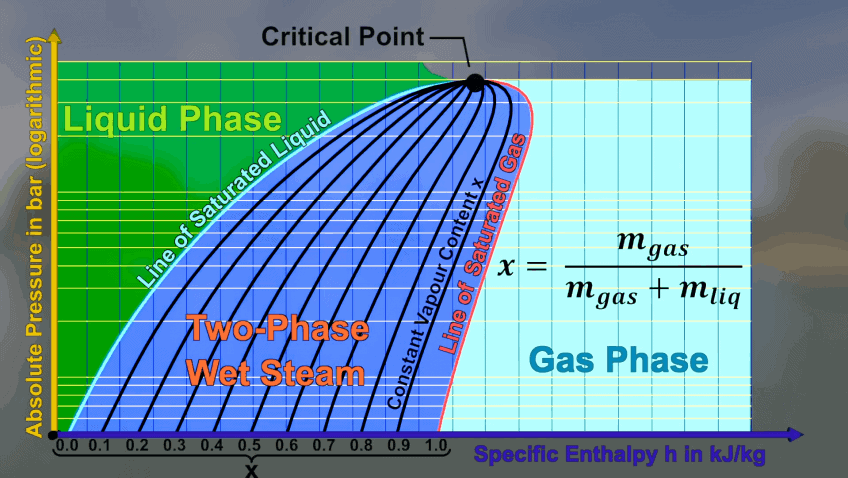 324 pages downloadable pdf
Comprehensive charts & diagrams
Full lifetime access
Certificate of Completion
30-Day Money-Back Guarantee
Overview of The Oil & Gas Industry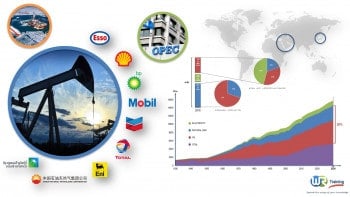 2 hours on-demand videos
Full lifetime access
Certificate of Completion
30-Day Money-Back Guarantee
Logistics of Crude Oil and Petroleum Products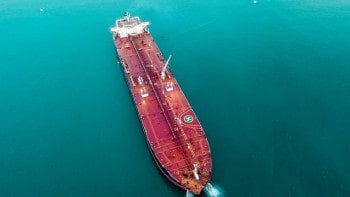 2 hours on-demand videos
Full lifetime access
Certificate of Completion
30-Day Money-Back Guarantee
---
Buy Course Bundle and Get Discount on Full Price
Pumps & Compressors Bundle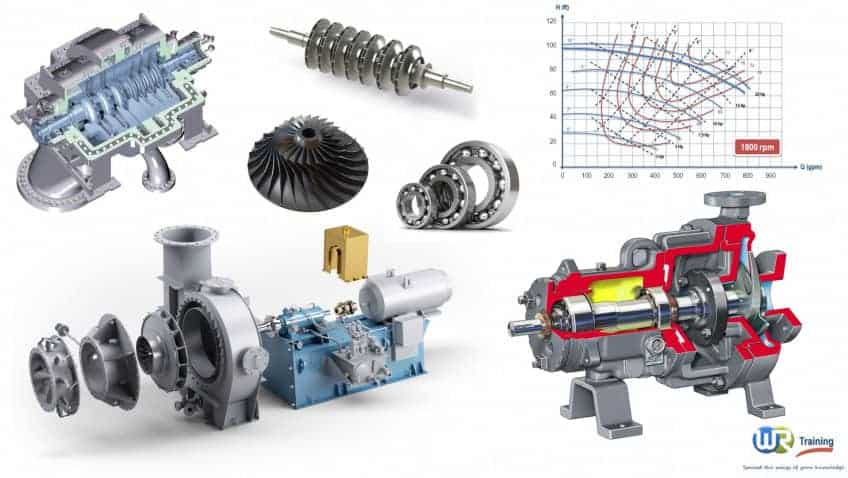 Save 20%
30 Days No Question Moneyback
Lifetime full Access
Certificate of Completion
P&ID, Piping Components and Valve Bundle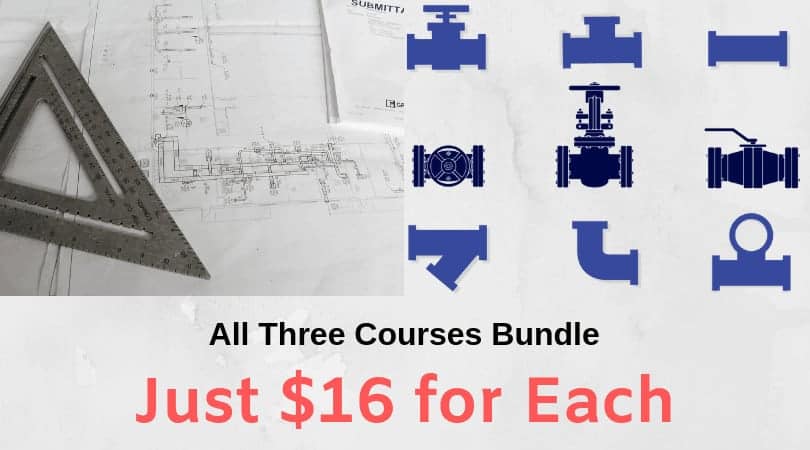 Save 40%
30 Days No Question Moneyback
Lifetime full Access
Certificate of Completion
Oil and Gas – 101 Career Success Bundle 6 Courses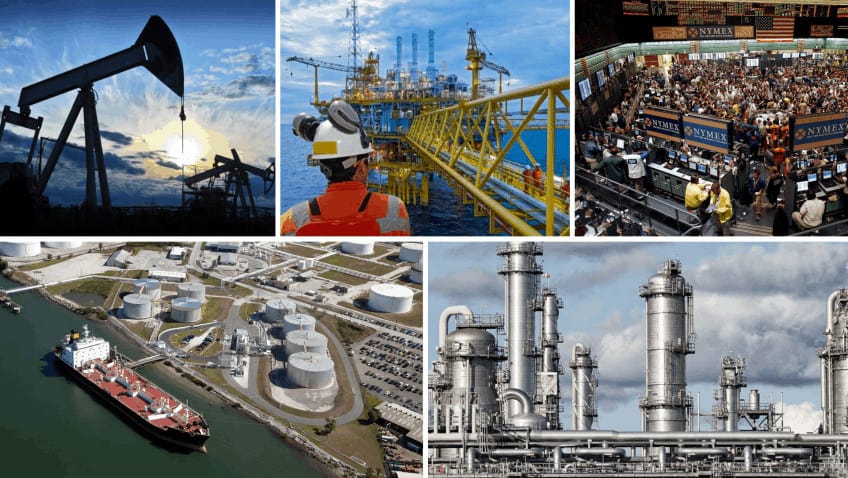 Save 40%
30 Days No Question Moneyback
Lifetime full Access
Certificate of Completion
---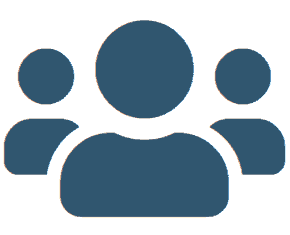 Trusted by Engineers
Trusted by Engineers across the globe, more than 7,500 students enrolled as of 30th Jun 2020.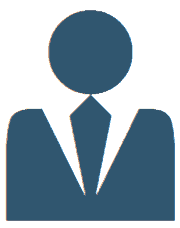 Grow Your Career
You will earn the experience that will help you to fast pace your career and makes you confident in the workplace.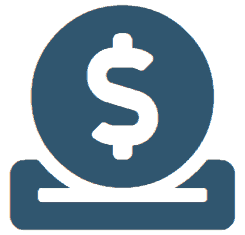 Save Money
Save time and money as compared to offline courses. No travel, no leave from office. Learn at your convenience.